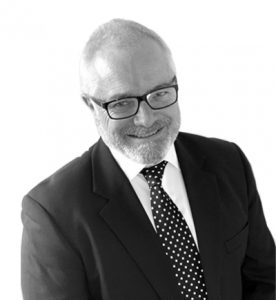 Our journey starts with Antonio D'Abrosca, contact person for North America and Canada.
An indomitable Sienese spirit, he has been living in America for twenty-five years and has been working for Fapim for twenty. He has worked hard to open up the North American market.
To make our brand grow, he is not afraid to walk around Manhattan with a window mounted!
North America