We are one of the world leading producers of solutions and fittings of high quality for windows and doors and a point of reference for all the industry operators.
Our production process, fully integrated and vertical, is one of the Fapim points of strength, that allowed to establish ourselves on the market as a guarantee of high quality and reliable products.
Our accessories have passed all the tests of resistance and wear which they have been subject to and our systems for surface finishes have obtained the Qualicoat and Qualanod quality marks.
Our product
We offer one of the most complete range of products on the market today,
able to meet the various needs in the world of aluminum windows and doors.
Online catalogue
The entire Fapim catalog, complete with technical data sheets, video tutorials and instruction sheets.
Go to the Catalog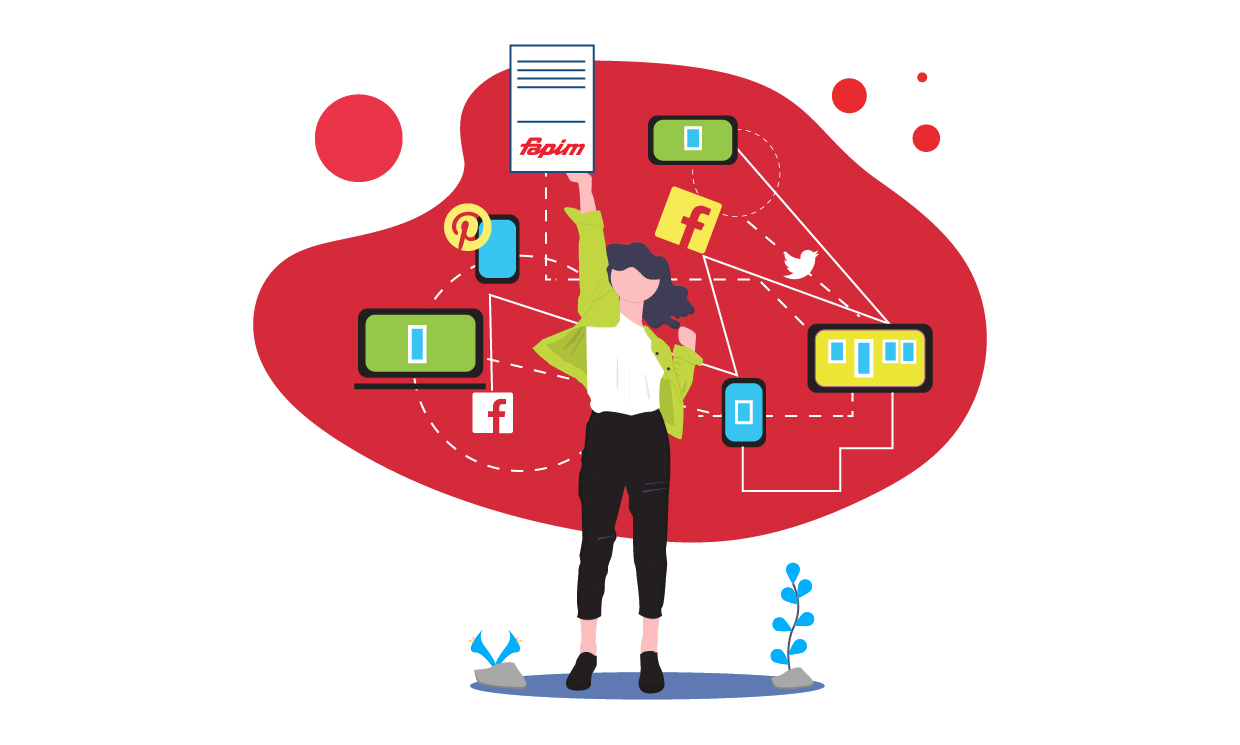 Our world within your reach with the brand new Fapim App.Choose your favourite language to browse through our latest news and catalogues, use our computational and configuration tools, or get in contact directly with our technical support service.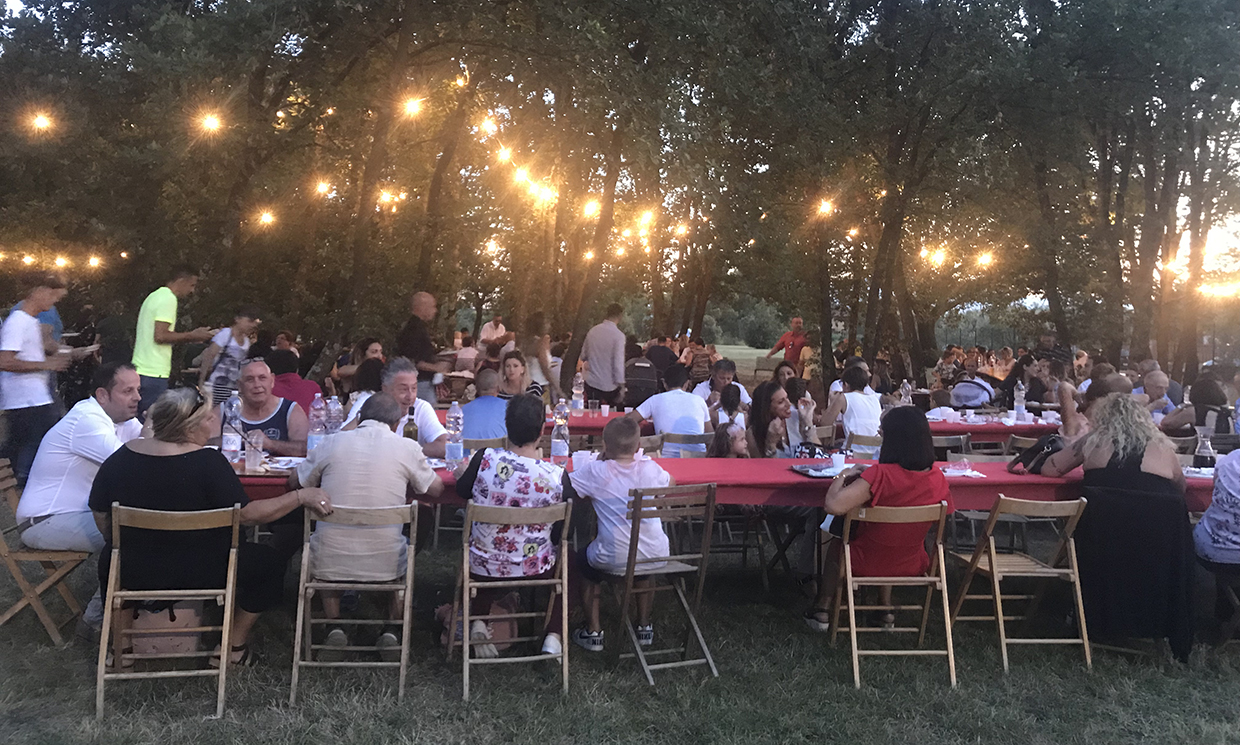 The traditional charity summer festival for the Meyer paediatric hospital Foundation, which we are honoured to have been "friend company" of for five years, took place on July 20 in the park of our Factory at Spianate.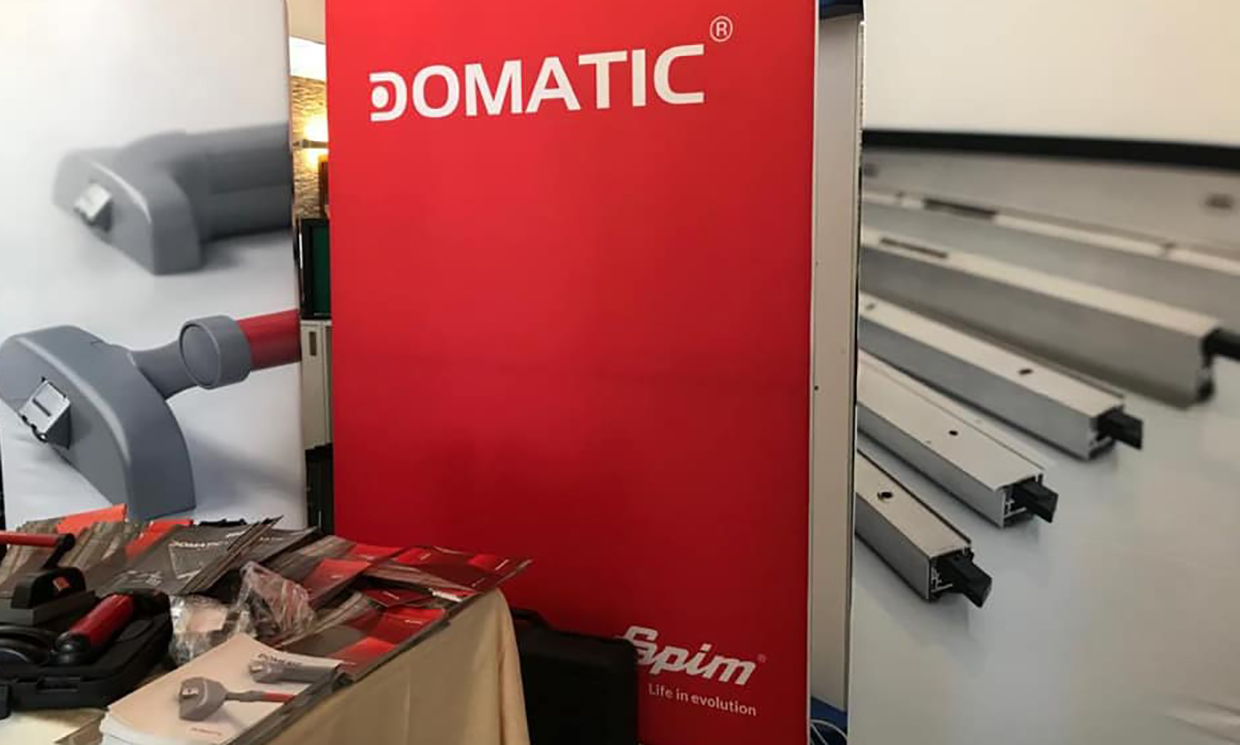 We took part on June 28, with our Domatic brand, to the open day organized by Barbiero&Minotti, our historical partner in Padova.
It was created in 2014 to celebrate the 40th anniversary of the company, and it stands as a tribute by the second generation of the property to their parents. It witnesses, through original and often unique documents, the corporate history.
Go to the Museum
Home