FAPIM CALLING FROM…
A communication project to meet the Fapim people who work outside the company,
in Italy and around the world.
Go to the interview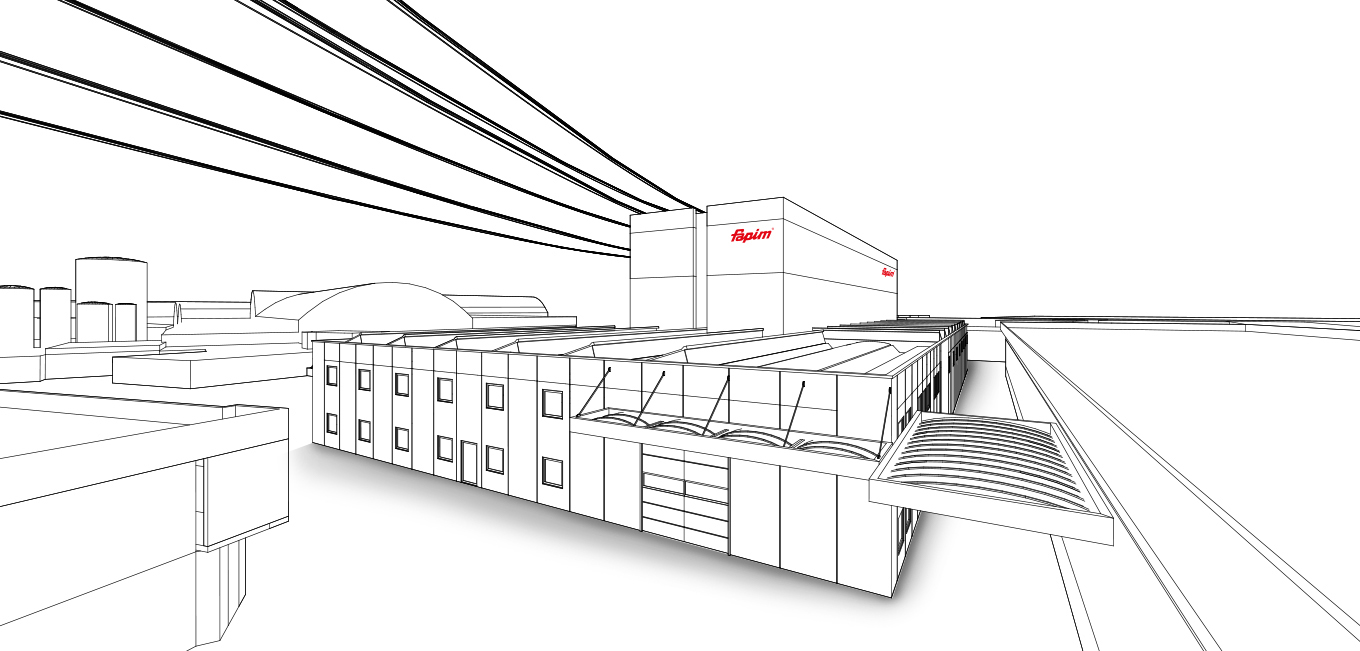 The works for the construction of Fapim's second automatic warehouse started at the end of May 2021. A strategic operation of 9 million euros investment that will lead to a structural redesign of our in-plant logistics, improving production processes and shortening handling times of the semi-finished and finished products.
An amazing opportunity that will support our growth over the coming years.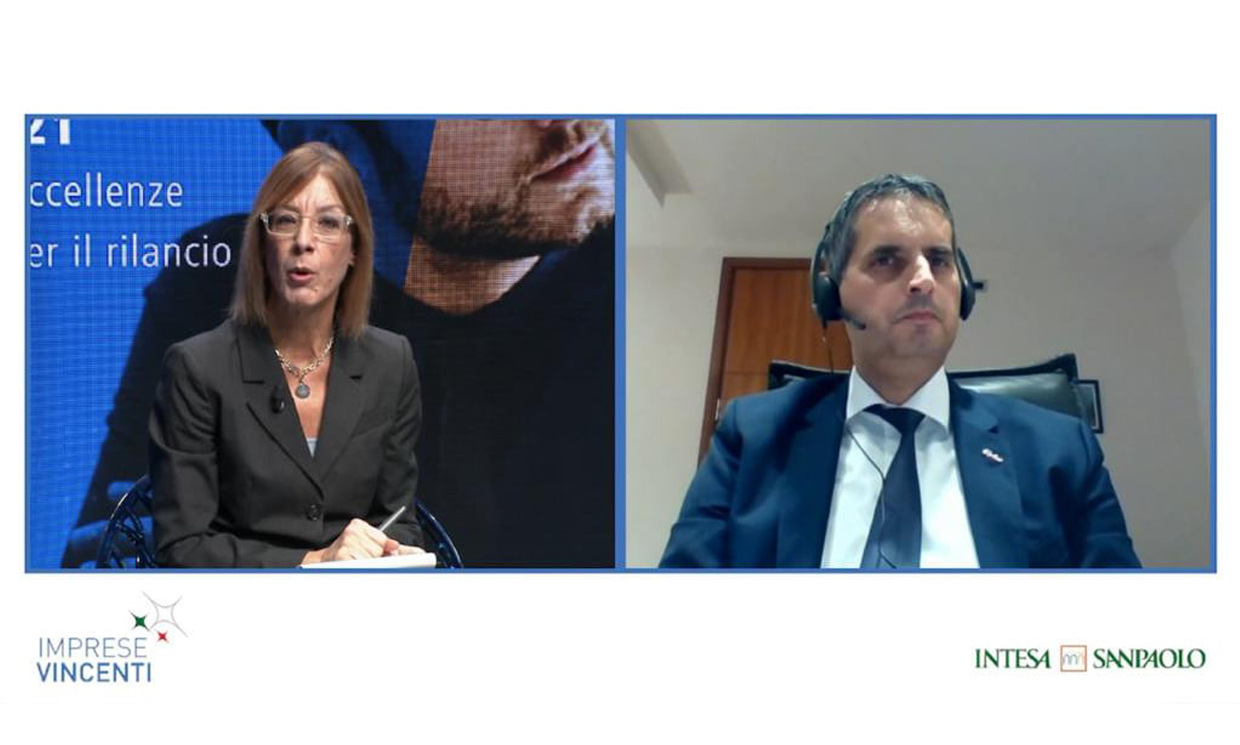 Among dozens of corporate projects, Fapim (the only Tuscan company) was awarded today by Banca Intesa for the centrality of human resources in its development policies.
CLEAN HAND is Fapim's new antibacterial surface finish. All accessories that come into repeated contact with hands are treated with CLEAN HAND, a real barrier against the proliferation of microorganisms.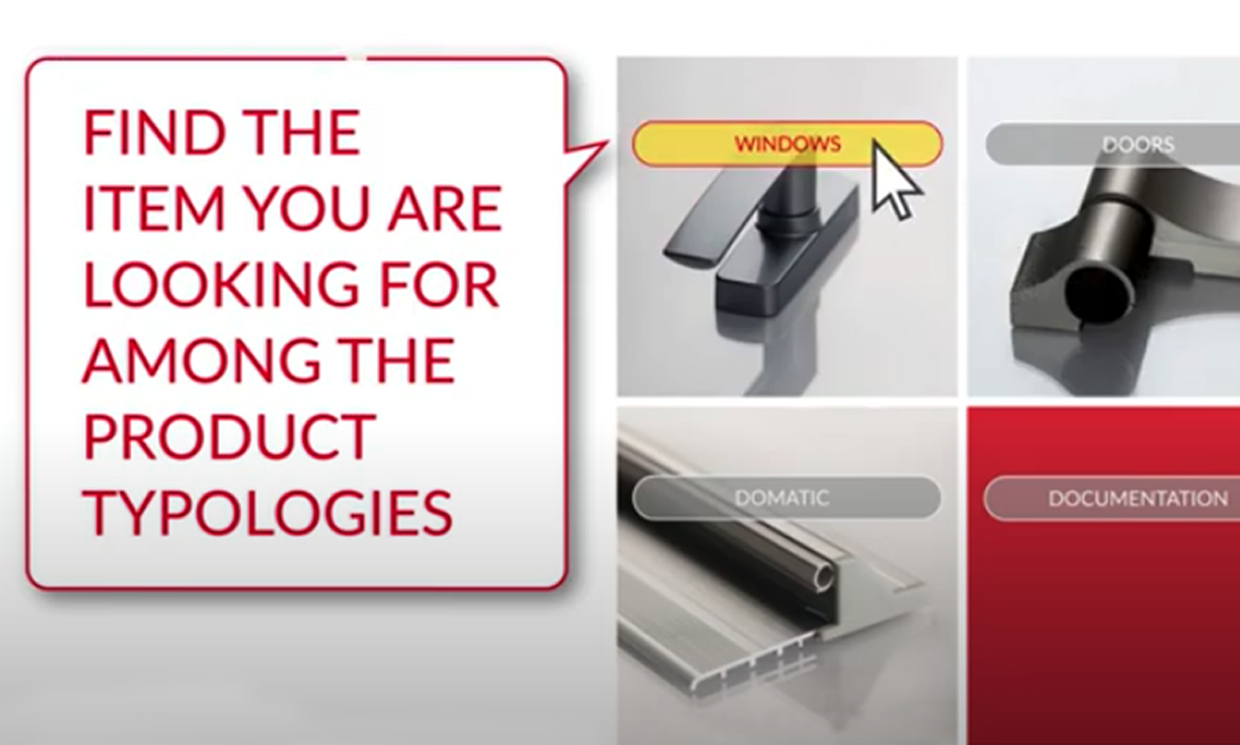 he tutorials for Fapim's digital tools are on the way!Today we are pleased to introduce you to the first in a series of tutorials on Fapim's digital products: a simple and entertaining help to use our tools in the best possible way.
Our product
We offer one of the most complete range of products on the market today,
able to meet the various needs in the world of aluminum windows and doors.
Online catalogue
The entire Fapim catalog, complete with technical data sheets, video tutorials and instruction sheets.
Go to the Catalog
DIGITAL EVOLUTION
Our cutting-edge tools to help you discover Fapim's world at best
It was created in 2014 to celebrate the 40th anniversary of the company, and it stands as a tribute by the second generation of the property to their parents. It witnesses, through original and often unique documents, the corporate history.
Go to the Museum
Home