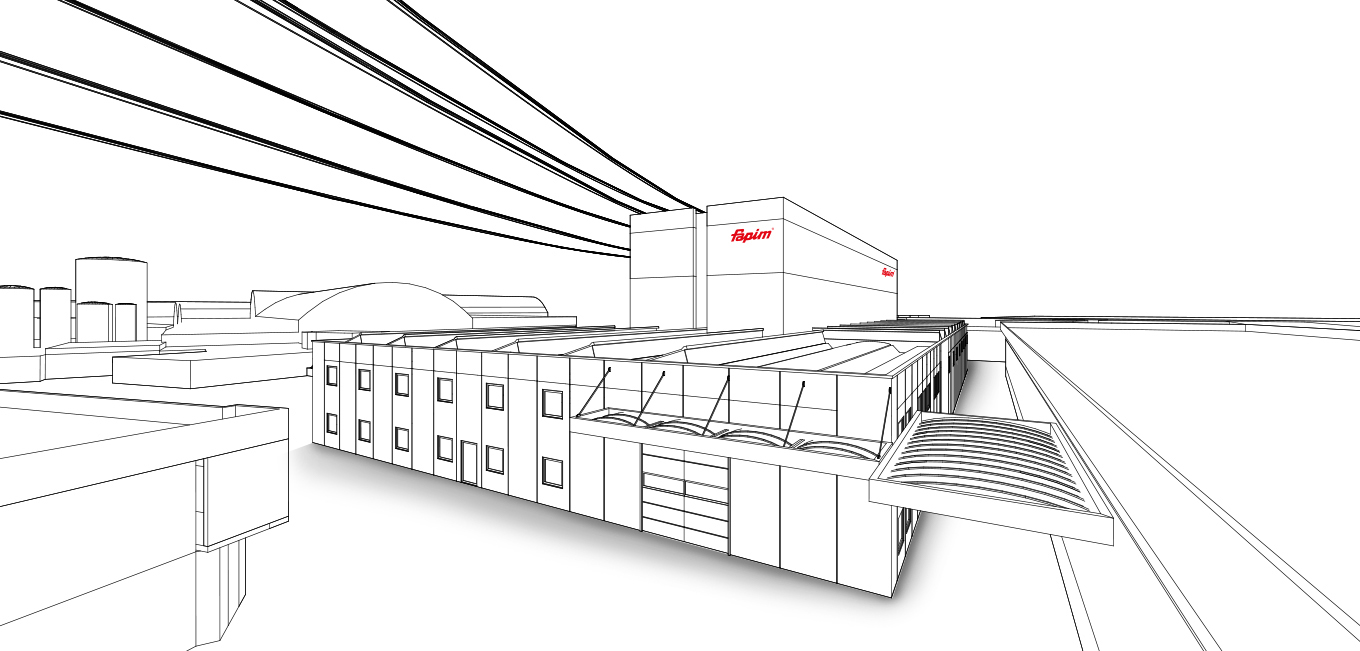 The works for the construction of Fapim's second automatic warehouse started at the end of May 2021. A strategic operation of 9 million euros investment that will lead to a structural redesign of our in-plant logistics, improving production processes and shortening handling times of the semi-finished and finished products.
An amazing opportunity that will support our growth over the coming years.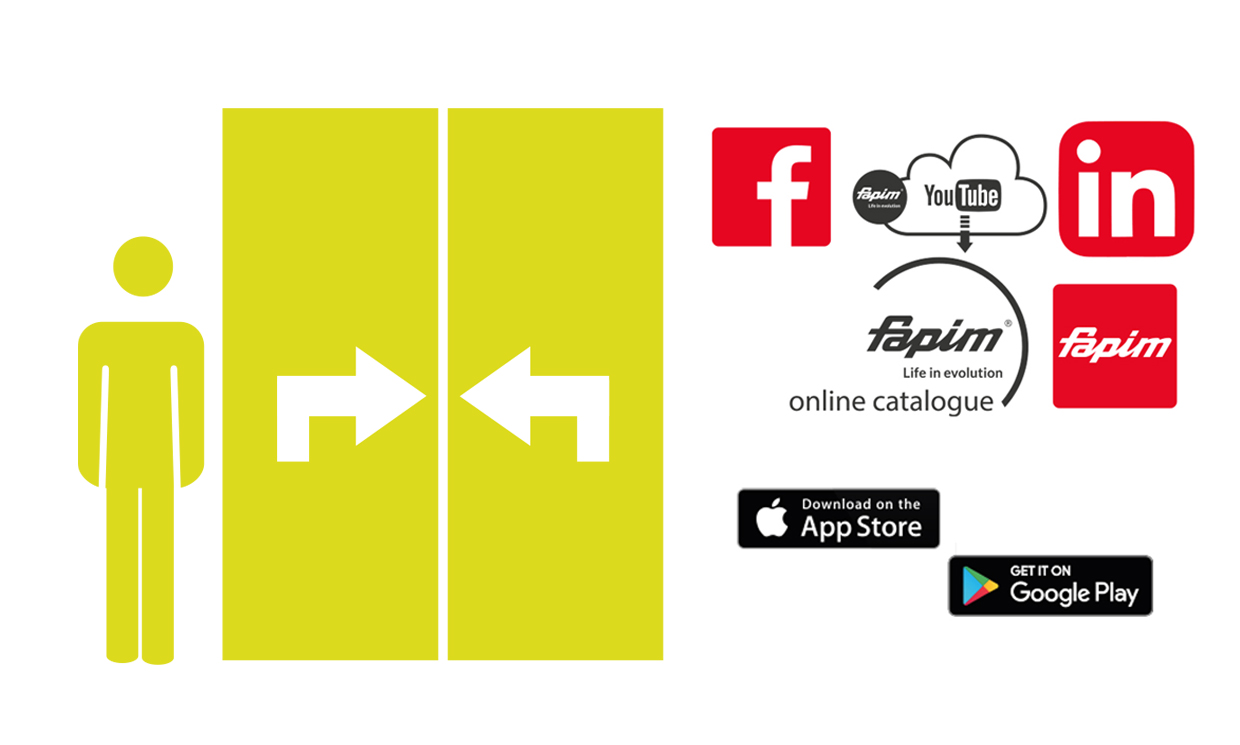 The new compiler version for the Luce lift and slide system is now online with a number of innovations, including a new handling of the screws that, besides being calculated independently by the system, are positioned following an assembly plan that makes their identification easier.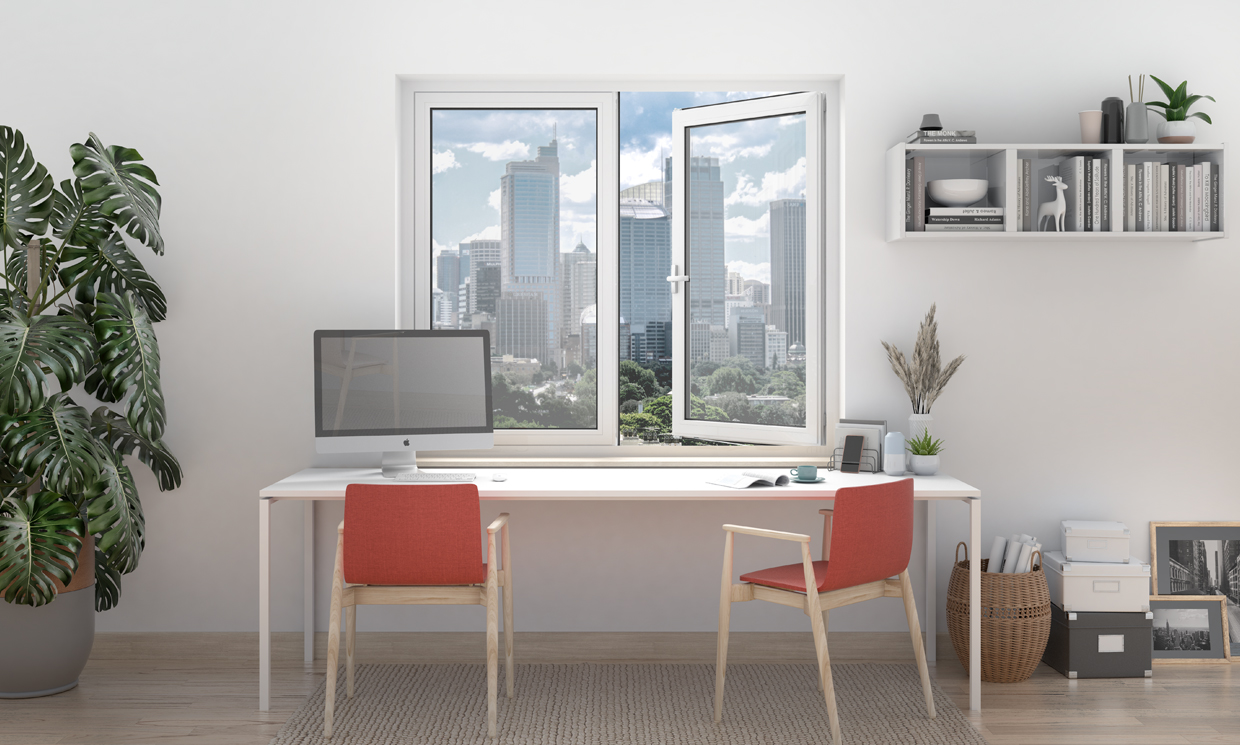 Here is Gaia, the new cremone bolt for outward openings.Fapim range of outward openings expanded and now includes GAIA, the cremone bolt inspired by the unique OLIMPO design.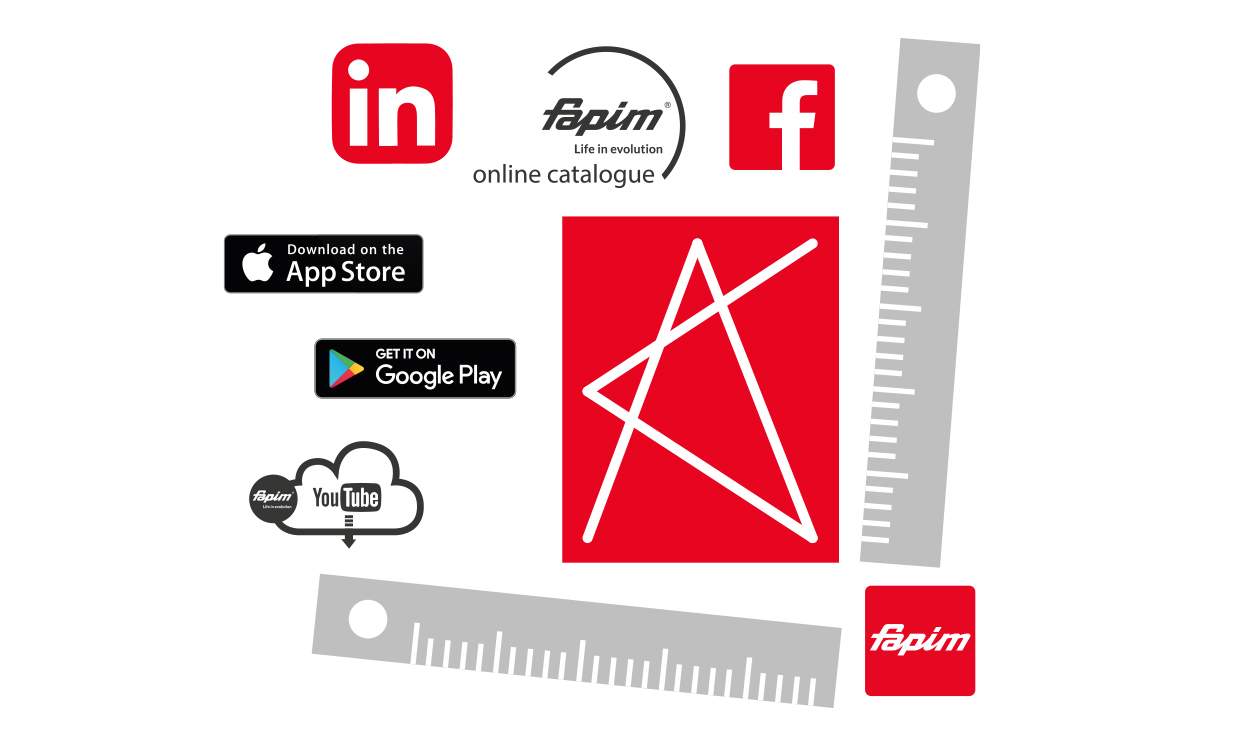 The new compiler for tilt and turn windows and doors is now available on Fapim 's online catalogue. A sophisticated tool, though easy to use, to facilitate both calculation and choice of the accessories that best suit the user's needs.
Our product
We offer one of the most complete range of products on the market today,
able to meet the various needs in the world of aluminum windows and doors.
Online catalogue
The entire Fapim catalog, complete with technical data sheets, video tutorials and instruction sheets.
Go to the Catalog
DIGITAL EVOLUTION
Our cutting-edge tools to help you discover Fapim's world at best
It was created in 2014 to celebrate the 40th anniversary of the company, and it stands as a tribute by the second generation of the property to their parents. It witnesses, through original and often unique documents, the corporate history.
Go to the Museum
Home