We are one of the world leading producers of solutions and fittings of high quality for windows and doors and a point of reference for all the industry operators.
Our production process, fully integrated and vertical, is one of the Fapim points of strength, that allowed to establish ourselves on the market as a guarantee of high quality and reliable products.
Our accessories have passed all the tests of resistance and wear which they have been subject to and our systems for surface finishes have obtained the Qualicoat and Qualanod quality marks.
Our product
We offer one of the most complete range of products on the market today,
able to meet the various needs in the world of aluminum windows and doors.
Online catalogue
The entire Fapim catalog, complete with technical data sheets, video tutorials and instruction sheets.
Go to the Catalog
DIGITAL EVOLUTION
Our cutting-edge tools to help you discover Fapim's world at best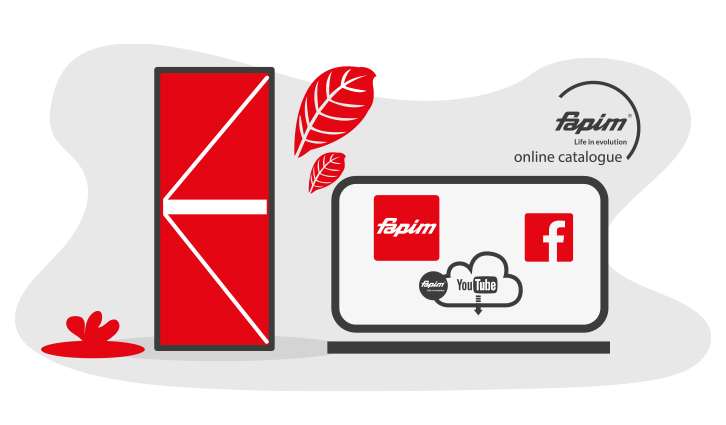 Fapim's digital offer now includes the compiler dedicated to the OLTRE panic exit device.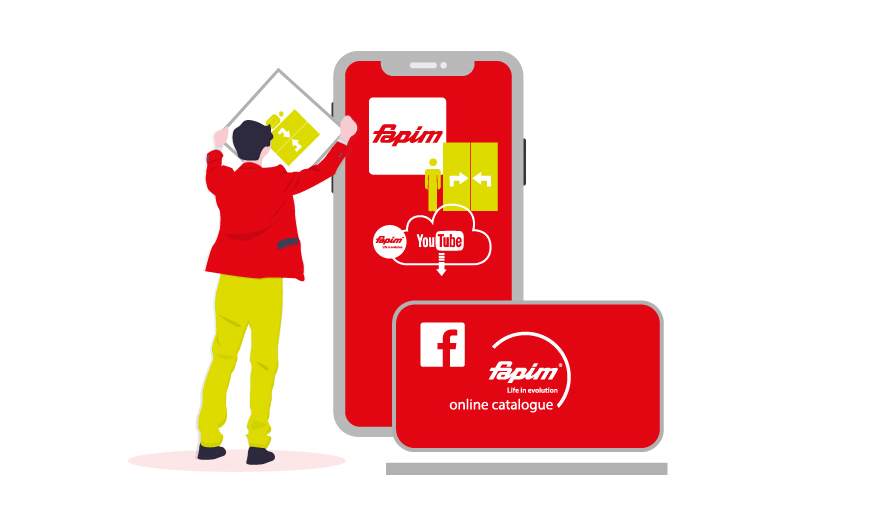 The brand-new compiler for lift and slide is now available on Fapim on-line catalogue!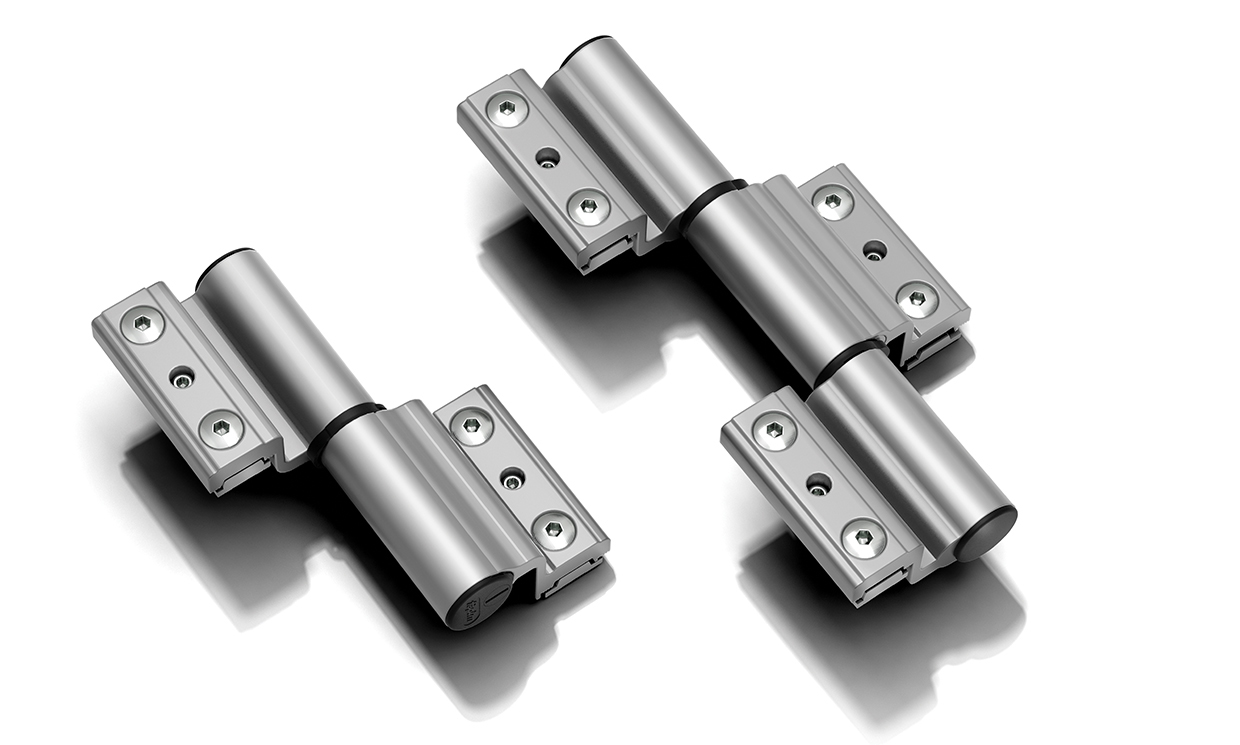 So many news from Fapim at the next Batimat, which will be held in Paris from 4 to 8 November. Let's take a closer look at them!
It was created in 2014 to celebrate the 40th anniversary of the company, and it stands as a tribute by the second generation of the property to their parents. It witnesses, through original and often unique documents, the corporate history.
Go to the Museum
Home