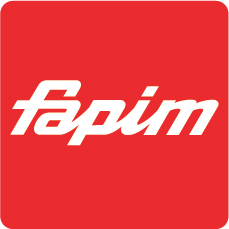 Our world within your reach with the brand new Fapim App.
Choose your favourite language to browse through our latest news and catalogues, use our computational and configuration tools, or get in contact directly with our technical support service. An innovative research and work tool allow you to be constantly up to date with Fapim.
In the "Products" section you can browse through the different items and their data sheets, view tutorials, literature and become aware of the updated information.
You can search the desired product browsing through the categories or typing either the number or description of the item. Finally, the "Research" function- which includes a QRcode and Barcode reader – allows you to scan the product label and access its data sheet.
If additional information is needed, press the push-button on the data sheet to get in contact with our technical support service.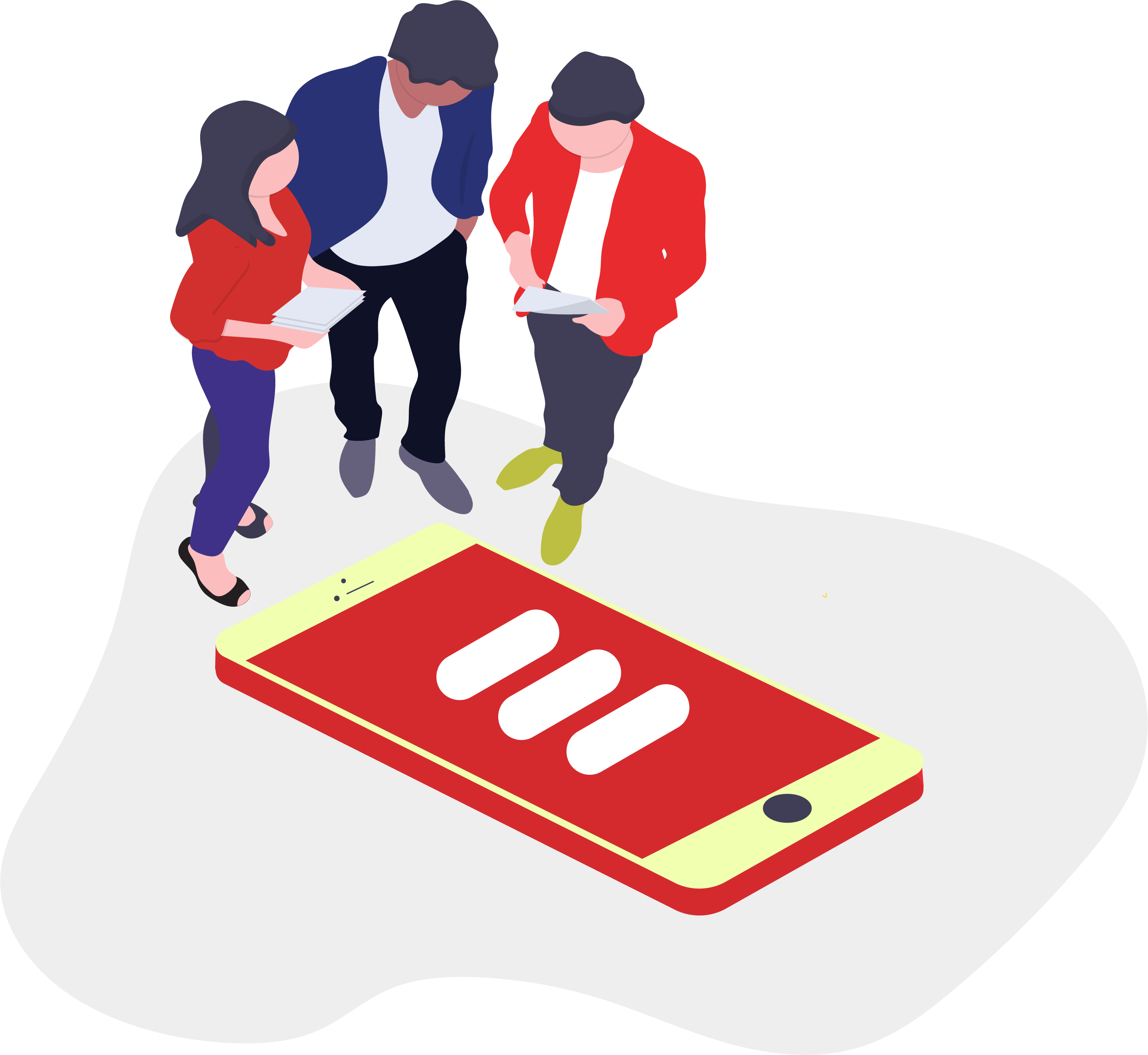 Literature is also available within the App in enhanced mode, to make research easier and possibly add the required documentation to your "Favourite" or "Projects" list.
Fapim App, indeed, allows to create one or more "Projects", each one with its own description and title, where you can store the required products and documents.
The Project can be easily retrieved later, with all data sheets and documents referred to a specific building site or construction.
Finally, the "Tools" section includes some valuable computational and configuration tools devoted to Fapim systems. They have been thought to make the daily job of producers and installers easier. The first available tool is the rod cut calculation tool – under the heading "Rod cut". Upon entering window size and system used, you get the cutting measures of the mechanism rods.
Fapim App is a valuable utility for professionals, providing support to dealers, installers and to our customers in general.