Luce system for lift-and-slide openings, entirely produced in Italy, allows the creation of doors and windows of considerable size and weight. This complete range of accessories for creating safe and easy-to-use doors and windows includes a vast range of locks, extensions, keepers and precious complementary accessories such as alarm sensors.
Two types of rollers, traditional roller and slim roller (for small groove profiles), both with a particularly robust load-bearing structure to allow a certified load capacity of up to Kg 440.
The locks, available with two backsets and in several lengths, are designed for the European cylinder and made with a sturdy, fully closed zamak case. The front, in silver anodized aluminum, integrates the two standard locking points and the predisposition for an additional third point. The keepers made in pressed steel are shaped so as to facilitate the precise positioning of the sash when closing. They are available in different heights and also in the version with double closing position for the ventilation function.
Luce has been tested according to the UNI EN 13126-16:2008 standard and the corrosion resistance test has been passed, obtaining resistance class 5, equal to 480 hours.The door configuration with three locking points has recently obtained the antitheft resistance certification from the SKG-IKOB Institute with the two-star classification according to the Dutch standards BRL 3104 and NEN 5089.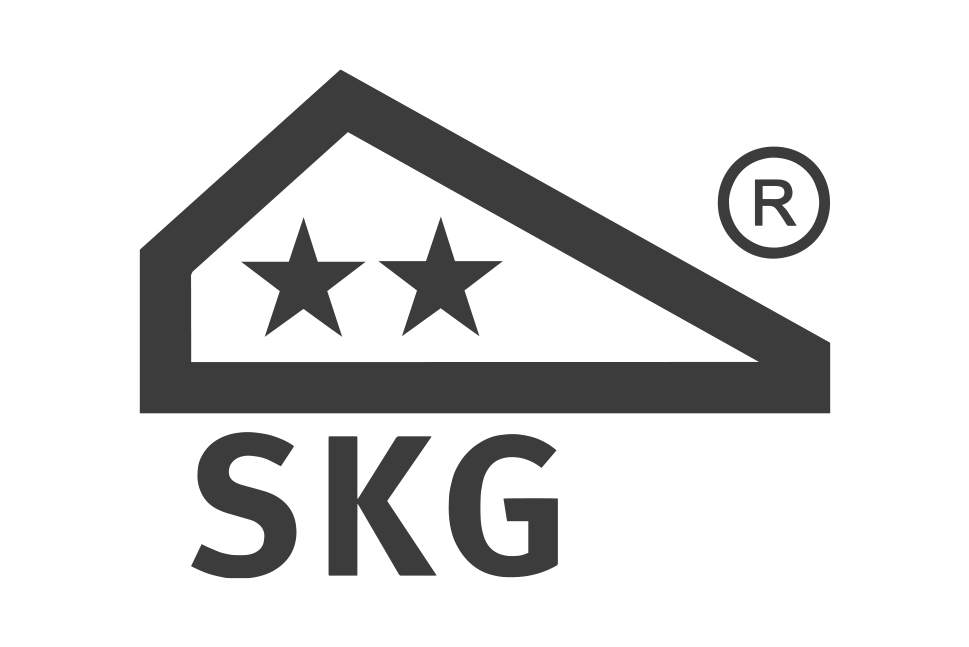 No additional kit is required to replicate the SKG-IKOB marked configuration: standard lock and locking points are amply sufficient to guarantee certified antitheft resistance!
Prisma handle enriches our Luce range, in which the elegance of Olimpo design meets the precision of the fixing by metric screws and the possibility of using additional self-tapping screws for reinforcement. Prisma is available in different versions and combinations to better adapt to the variable dimensions of the sash profiles.