The Loira+, Florence, Venice, Venice Baby, Velox Top and Monza door hinges, are certified and CE marked. Hinges provided with CE marking must be installed on doors of the escape routes. The presence of this marking indicates that the hinge has passed all tests required by the harmonized standard EN 1935:2002 and that the company produces following manufacturing plans that are rigidly and systematically monitored. The tests on the hinges to obtain the CE marking are numerous and severe, both static and dynamic, deformation under load, overload and shear strength.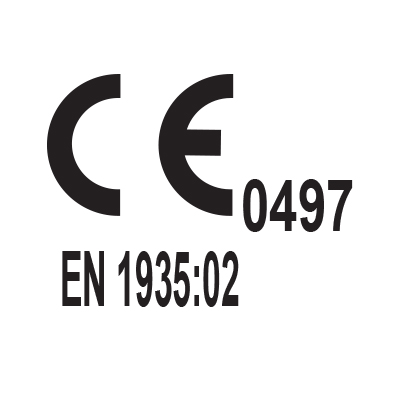 CENTRE OF CERTIFICATION OF MOSCOW
In 2004 we certified all door hinges families in Russia, by the "Centre of certification of window and door engineering of Moscow". The tests, carried out according to the legislation in force in the country, include static and durability tests as well as tests of resistance in salt spray chamber. Besides the tests carried out in its laboratories in Moscow, the institute carried out a first audit at Fapim facilities to assess production plans and check the conformity to its requirements. After obtaining the product certification, periodic audits are carried out on both products and company.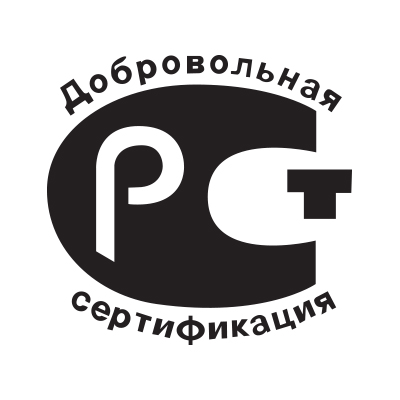 The Loira+ door hinges are SKG anti-theft certified, with the following classification:
– two stars, corresponding to class 2 according to EN 1627 (door configuration with two hinges two or three-leaf),
– three stars, corresponding to class 3 according to EN 1627 (door configuration with three hinges two or three-leaf).
Unlike other European countries, in the Netherlands the use of anti-theft windows and doors is mandatory by law for some years. The resistance to burglary of a window or door according to the Dutch NEN 5089 standard and the European EN 1627 standard is certified by SKG only. By virtue of its great experience in the field of anti-theft tests on windows doors and accessories, the Institute is an active member of the European Commission for the technical development of test standards and methods in this highly specialized branch. The Dutch Institute, as a result of severe tests carried out on complete windows and doors according to the above standards, releases the SKG mark specifying the class of the window or door.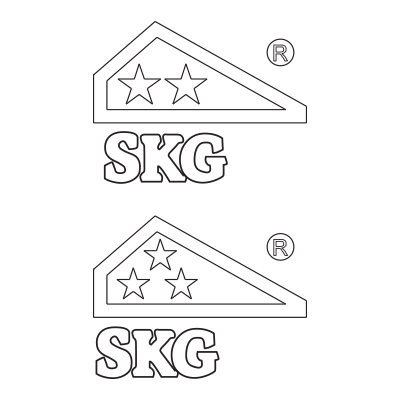 Each file contains the declaration of performance – for each product with CE marking – required by CPR 305/2011, art. 4. Each document contains written information in the following languages: French, Greek, English, Italian, Dutch, Polish, Portuguese, Russian, Spanish, German.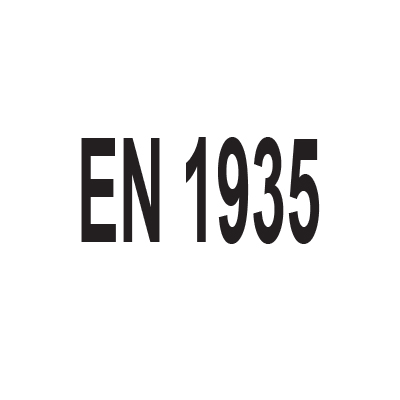 Door hinges