BAU in Munich is the most important international exhibition of architecture, materials and systems. Truly impressive numbers have been achieved in this last edition: 2.250 exhibitors from 45 different countries were hosted in the 18 pavilions set in over a surface of 200.000 square meters. Almost one out of four operators amongst the 250.000 visitors from more than 150 countries, was involved in the architectural, engineering and designing industry.
FAPIM, world leading manufacturer of aluminium accessories for windows and doors of high quality, took part for the first time to the last BAU exhibition, widely recognized as the edition of the record results.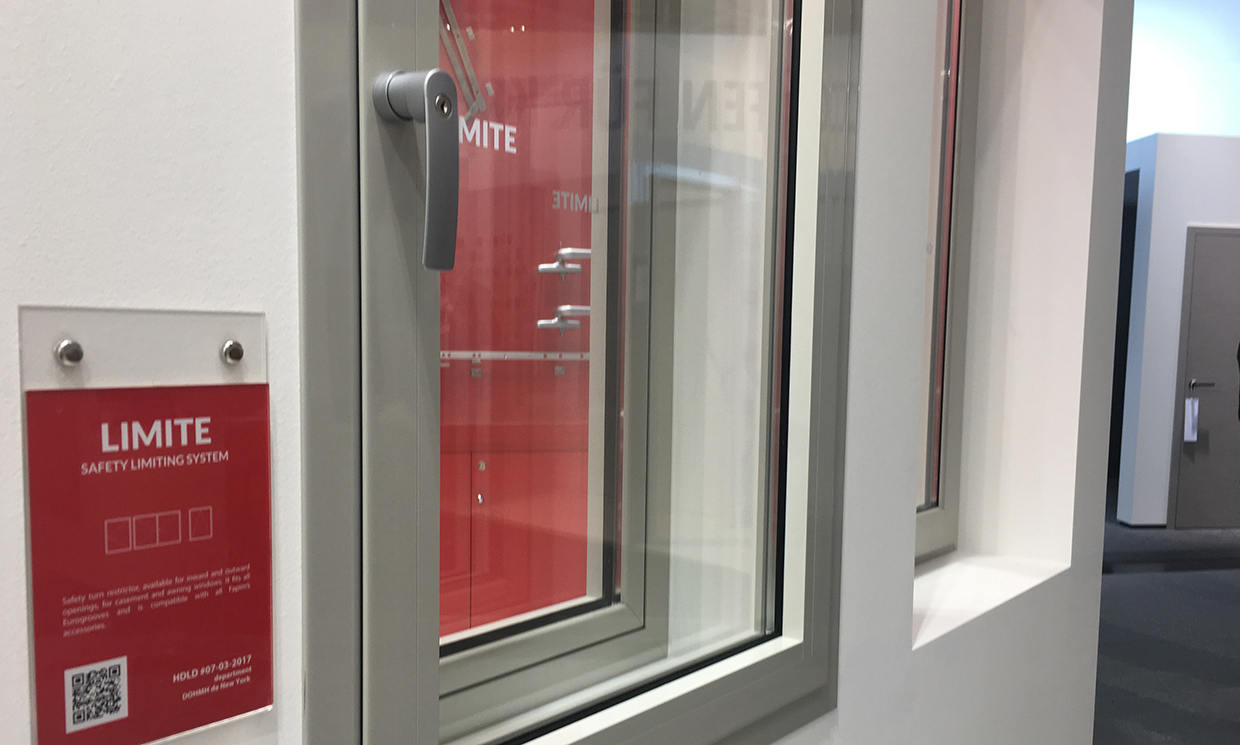 Visitors from all over the world, especially from Asia, Eastern Europe and Russia, were welcomed at Fapim's booth, set on a surface of more than 70 square meters, with its original shapes and the typical red and white colours, hallmark of the company: actually noteworthy numbers, far beyond our expectations.
The presence of Fapim at Bau was also the ideal time to exchange information on the world market of windows and doors with our senior partners whom we are currently sharing projects with, to open up new opportunities.
Fapim exhibited its most recent innovations, in terms of products for windows and doors, and focused on the main digital novelties, such as the brand new on-line catalogue.
Special attention was paid to the new Oltre panic bolt, 100% made in Fapim, to Luce, the first lift and slide manufactured by Fapim and characterized by excellent performances and high capacity, but also to Magicube, Fapim's solution for openings with concealed hinge, and to Limite, the new turn restrictor for external and internal openings, suitable for Eurogroove profiles.